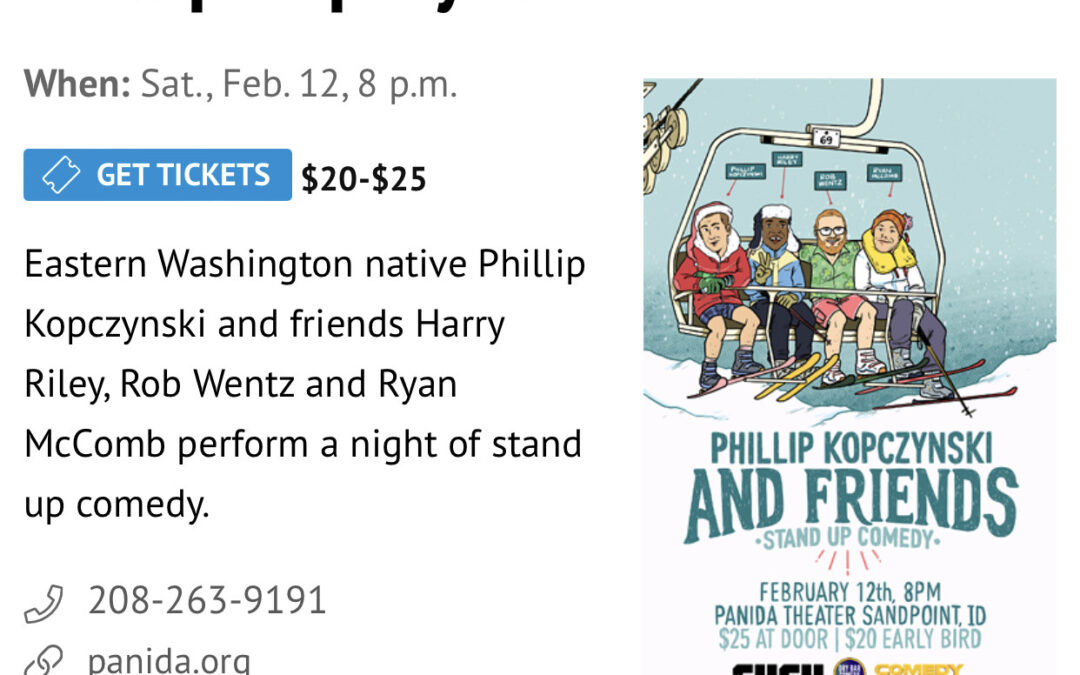 Feb 12 at 8pm Phillip kopczynski $20-$25 panics theatre
The Sandpoint Winter carnival is much too big to be fenced in around any one location with booths to amuse you so don't drive around Sandpoint Idaho looking for the entrance! Each event at the Sandpoint Winter Carnival is on it's own date and it's...
Looking to hire a drummer? Cole is your man! A very talented musician on all levels. Currently runs his own music school in Sandpoint Idaho. Have a look!