We carry a wide range of unique gifts, cards, local jewelry & resale clothing.
(more…)
Northern Lights Fireworks Spectacular Join us over the MLK weekend for a Saturday night fireworks show! The Schweitzer Mountain Community Association has got a Northern Lights show for ya, North Idaho style! We're starting it off at 6:00pm with a torchlight parade...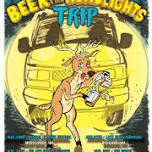 Sun, Jan 16, 7 PM In 6 Days Schweitzer 10000 Schweitzer Mountain Rd, Sandpoint, ID
Sat, Jan 15, 6 – 8 PM In 5 Days Idaho Pour Authority 203 Cedar St, Sandpoint, IDBeer and live music have always been a perfect combination. Wiebe Jammin will be performing live music for you with a unique mix of tunes from every corner of the musical universe and...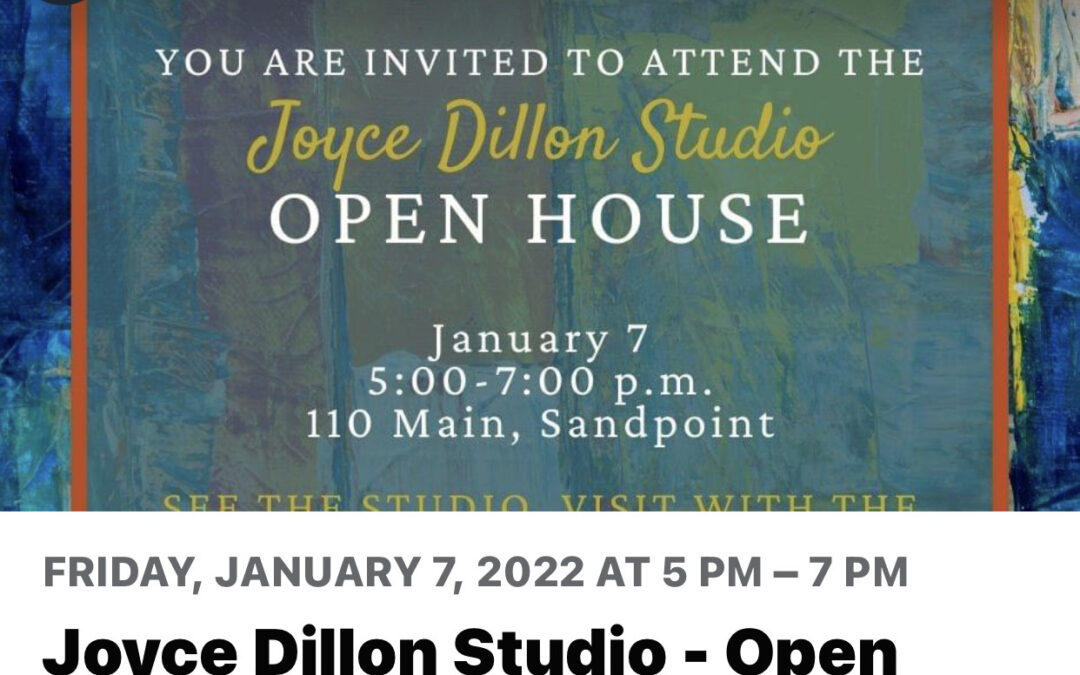 Joyce Dillon studio open house Friday January 7th 7pm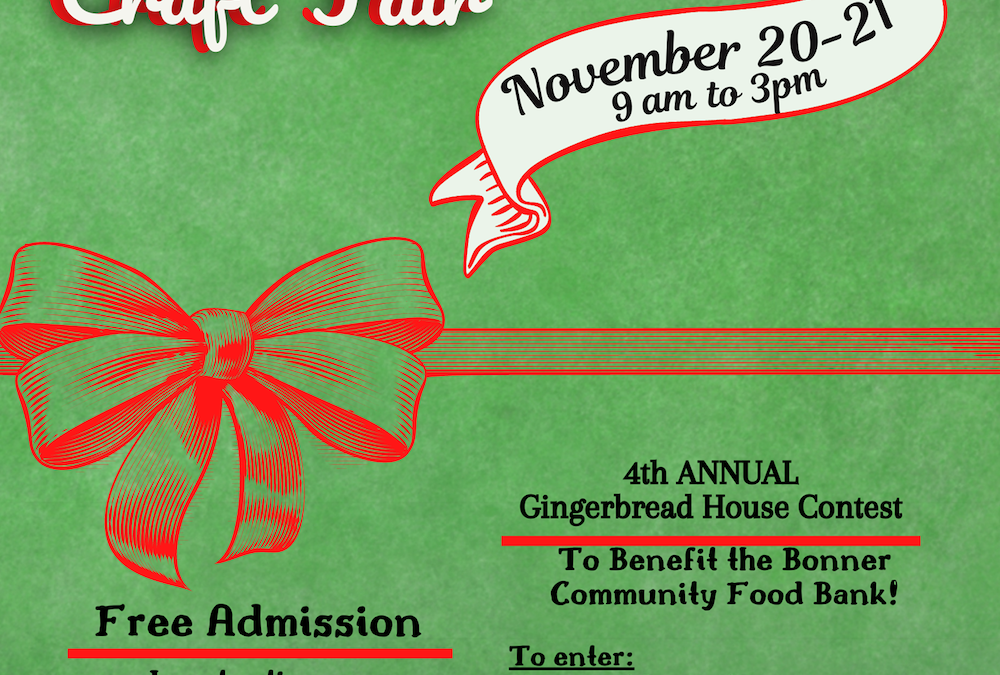 An important note to vendors: This year, we are only allowing CRAFT VENDORS to sell/have a vendor space at Christmas Fair. Due to the high demand for vendor spaces, we are going back to making this truly a Christmas Craft Market. We will not be allowing non-craft...
Summer Wine Tasting Event   Make plans to join us this summer for our Northwest Winefest on July 17 & 18, 2021! Sample great wines from around the Pacific Northwest while enjoying summer at Schweitzer! Make sure to book your room so you can be here all...
Wed, Jul 21, 1:00 PM – Sat, Jul 24, 10:30 PM In 10 Days Super 1 Foods 6452 S Main St, Bonners Ferry, ID Kootenai River Days is coming July 21-24! Stay tuned for all the events included in this fun and fantastic week, including wine, golf, cornhole, street fairs,...

Fri, Jul 9, 11 AM – Sun, Jul 11, 8 PmQ'emiln Park12201 W Parkway Dr, Post Falls, IDThe second weekend of July is the three-day Post-Falls Festival featuring concerts, parade, vendors, and games — Post Falls Parks & Recreation Craft & Food vendors, attractions,...
Live music with singer/songwriter Mich LS. Combining folk and rock, this acoustic guitar performance is the perfect way to spend your afternoon here at the Market over brunch.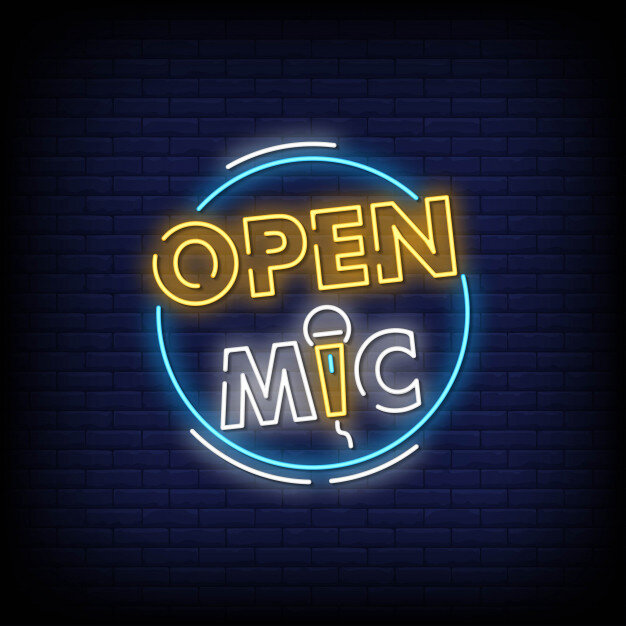 Open Mic Night — The Longshot The Longshot 102 S Boyer Ave, Sandpoint, ID