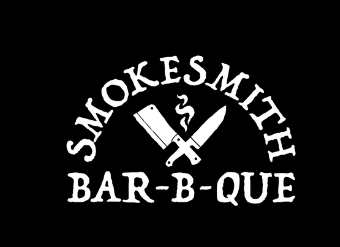 Simple and satisfying
When it comes to barbecue, it's either undeniably and gloriously the real thing, or it's not. Smokesmith Bar-B-Que is operated by Sean and Katie Smith, a husband-and-wife team that honor the age-old tradition of slow-smoking meats to create a mouthwatering symphony of flavor. They specialize in brisket, pulled pork, and ribs, while also perfecting their sides. Coleslaw, mac & cheese, and beans, are all made from scratch, along with their signature bbq sauces.
Smokesmith officially opened for business in the summer of 2020, operating out of the 21 foot white box truck that they built into a food truck. The food truck is lovingly dubbed "Eddie", as in cousin Eddie from National Lampoon's Christmas Vacation. They quickly became a staple in the food truck and catering scene in Idaho's panhandle region, with a cult following for their signature Smokesmith Sundae, Burnt Ends, and the occasional whole hog barbecue.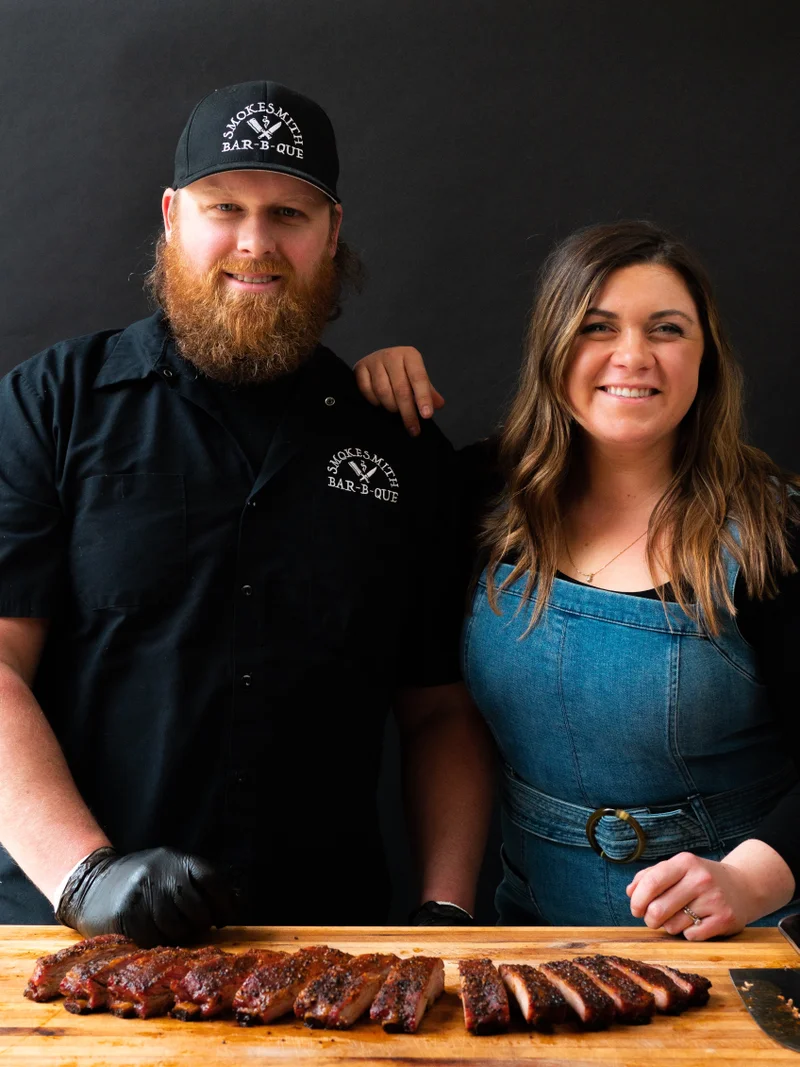 Sean and Katie
Sean and Katie are passionate about making simple, satisfying food, without overcomplicating the process. You can find them doing things the old-fashioned way, bartering smoked meats for local hardwood and fruitwood to fuel the process and help them grow their community along the way.
102 S Boyer Ave.  Sandpoint, Idaho 83864