The Sandpoint food court is located at 317 Oak street in downtown Sandpoint. We offer a wide variety of food and drinks that are sure to satisfy your appetite. Our food court has the freshest and most delicious food and drinks in all of SP!
We are a handyman business in Sandpoint, Idaho that specializes in vacation home rental maintenance, spa maintenance and home punchlist...
www.schweitzer.com its on the mountain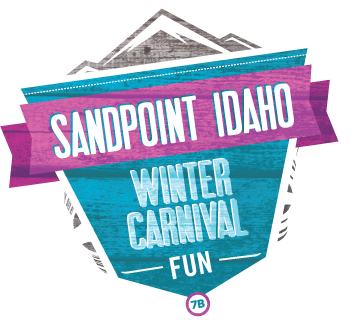 Feb 11-27 Winter Carnival. After a two-year hiatus thanks to a crummy virus, one of the biggest...
The Sandpoint Shopping District is a dynamic collection of one-of-a-kind stores in the heart of beautiful Sandpoint.Each is locally owned and passionate about its unique selection and hometown...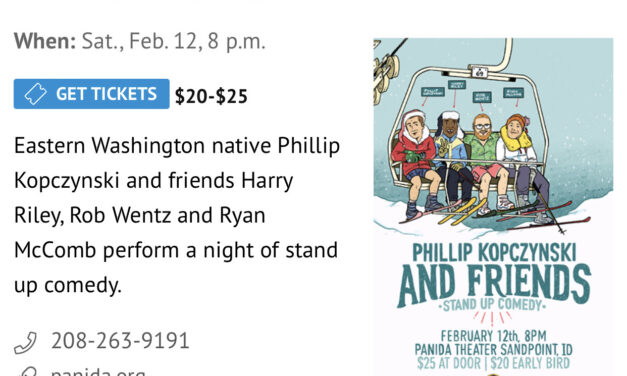 Feb 12 at 8pm Phillip kopczynski $20-$25 panics...
JAN 22 New Year, New You Health & Wellness Fair by Emily Neff, Baldy Mountain Media Suggested donation for entry: A non-perishable food item or $1 per adult for the Bonner County Food Bank The New Year, New You! Health &...
→→ This is event is FREE for our members and $97 for anyone else ⚡️ Learn more about The Wild Ones...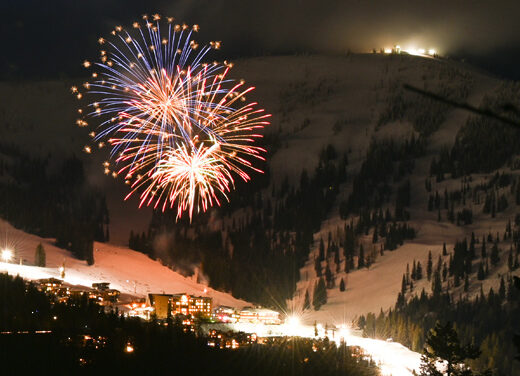 Northern Lights Fireworks Spectacular Join us over the MLK weekend for a...
Bayview is an unincorporated community in the northwest United States, located in Kootenai County, Idaho, north of Coeur d'Alene. On the southwest shore of Lake Pend Oreille, Bayview is seven miles east-northeast of...
Welcome to the Clark Fork Pantry! The Clark Fork Pantry is a small-town, family-owned Deli, Bakery, Bulk Food and Grocery store located in the beautiful mountains of North Eastern Idaho. Stop in and see our unique store! You...
We live up here in the majestic hinterlands of North Idaho. Our goal is to become as self-sufficient as possible and to help others do the same along the way. Join...
Sam Brown is the founder of Apex Fitness and Martial Arts. A second degree black belt under Master Sylvio Behring, he brings a wealth of experience in Brazillian Jiu-Jitsu, Self-Defense, Boxing and Fitness training to the...
Boundary Tractor has top of the line new and used tractors, farm equipment, implements, and...
Captain Greg lives in Clark Fork, Idaho. He spent more than a decade taking tourists around the waters of Maui, captaining tour boats and charters. He looks forward to introducing you to the waters of Lake Pend...
Pierce Auto Center was founded with the goal of having the best customer service in North Idaho. We still carry that tradition on today, which is why drivers from Sagle, Spokane, Sandpoint, and even further come to Pierce Auto...
Mac's Custom Tie-Downs was started back in 1993, by Colin McLemore. For the finest quality tie-down components, complete security, fully stocked inventory and first class service, order from the best: Mac's Custom...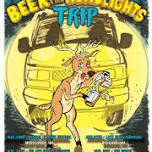 Sun, Jan 16, 7 PM In 6 Days Schweitzer 10000 Schweitzer Mountain Rd, Sandpoint, ID
Sat, Jan 15, 6 – 8 PM In 5 Days Idaho Pour Authority 203 Cedar St, Sandpoint, IDBeer and live...
We started in our home like many small businesses in 2011. We had an idea that we could provide a needed service to our community. Eight years later we have built our dream...
208 Classic Car & Truck LLC . We are a classic car and vintage truck dealership. Call for a...
We carry a wide range of unique gifts, cards, local jewelry & resale clothing.We buy from local clients as well as travel to find one-of-a-kind clothing. Some places we like to travel include : England, New Zealand, Los...
The Sandpoint food court is located at 317 Oak street in downtown Sandpoint. We offer a wide variety of food and drinks that are sure to satisfy your appetite. Our food court has the freshest and most delicious food and drinks...
A Family Tradition The Pack River Store has been a Sandpoint Tradition since 1976. Owner-operators Alex and Brittany Jacobson purchased the store in June 2018 from Alex's mother, Arlene who owned and operated it for the previous 18 years.
Gentz Woodworks Sandpoint specializes in custom home furnishings, cabinets, dining sets, coffee tables and specialty wood...
Installation, maintenance, and repair of water and wastewater pumping systems in Residential, Commercial, Industrial, and Municipal...
The largest property management company in Bonner County, Idaho, Sandpoint Property Management, Inc. has been in operation since...
Medical Aesthetics company with offices in Sandpoint and Coeur d' Alene, Idaho. Our greatest joy is putting the power of deciding what beauty means back in your hands, empowering men and women to make their own dreams and...
LISA V MAUS is a life-long painter, beginning her study in oils as a young child. She won her first award in the fourth grade with presidential recognition that shocked everyone including...
Our expert practitioners provide the highest quality care, and state of the art facilities offer access to cutting edge equipment that can rapidly increase healing, longevity and quality of...
For over 20 years Northwest Handmade has been producing quality rustic furniture for our satisfied...
Twenty minutes past Sandpoint, on Hwy 200, The Floater is open Easter to mid October for lunch, dinner and Sunday...
Unique one of a kind live edge wood creations from all types of wood Burl, beautifully handcrafted pieces to add beauty to your awesome home, fantastic art from very talented painters, turners , and carvers as...
Grizzly Glass Centers, with its 3 locations, has been serving the Inland Northwest for more than 30 years. We are a local company, large enough to serve all of your glass needs and small enough to care with an added home town...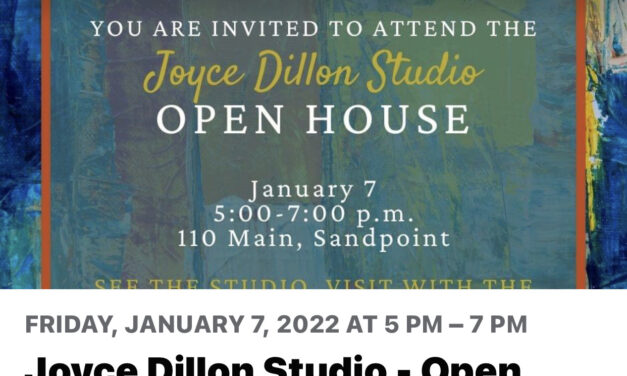 Joyce Dillon studio open house Friday January 7th 7pm
Welcome to Sand Creek Custom Wear, a locally owned and operating. Custom apparel shop! With our modern production equipment, we will transform your ideas into high quality t-shirts, caps and knit hats, casual wear, work wear,...
REDUCED PRICE!! $59.5K Check out this ultra clean 1972 K5 Blazer CST!! This rig is loaded and has subtle custom touches that really set this rig apart from all the others!! Strong 350 crate motor with a fresh rebuilt TH350...
This year's Christmas Fair will be November 20 & 21, 2021. Vendor space applications are now available,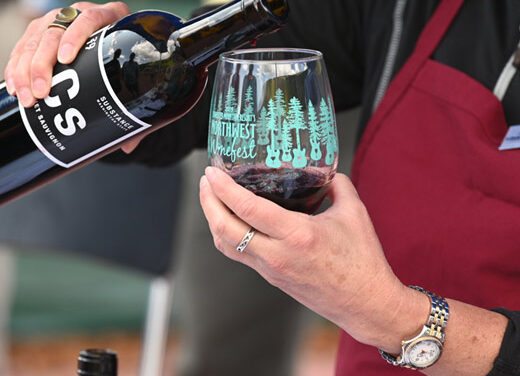 Summer Wine Tasting Event   Make plans to join us this summer for our Northwest Winefest on July...
Wed, Jul 21, 1:00 PM – Sat, Jul 24, 10:30 PM In 10 Days Super 1 Foods 6452 S Main St, Bonners...

Fri, Jul 9, 11 AM – Sun, Jul 11, 8 PmQ'emiln Park12201 W Parkway Dr, Post Falls, IDThe...
Live music with singer/songwriter Mich LS. Combining folk and rock, this acoustic guitar performance is the perfect way to spend your afternoon here at the Market over brunch.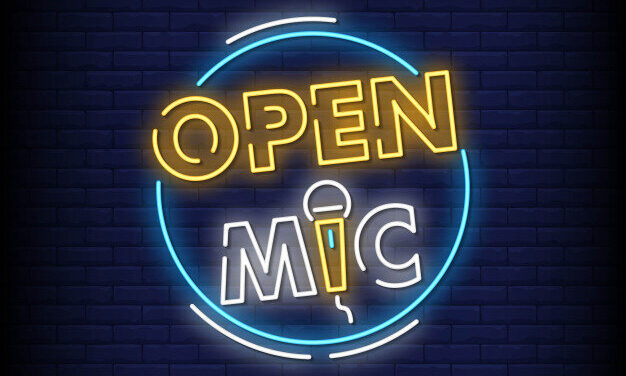 Open Mic Night — The Longshot The Longshot 102 S Boyer Ave, Sandpoint, ID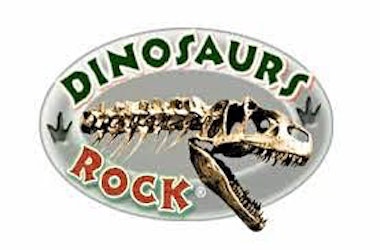 Dinosaurs in the 21st century! Visit the Library for an interactive Zoom experience. About this...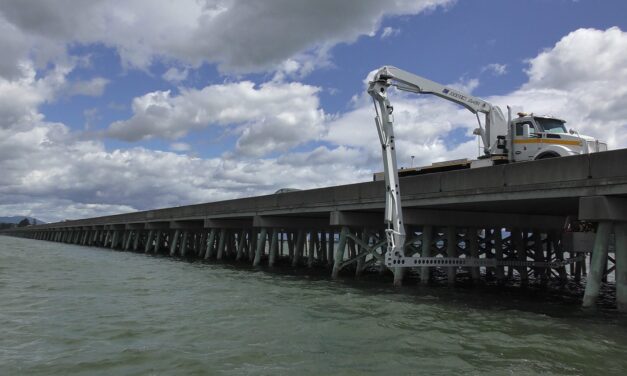 US-95: Long Bridge Repairs Repairs to both the bridge for vehicles and the bridge for pedestrians...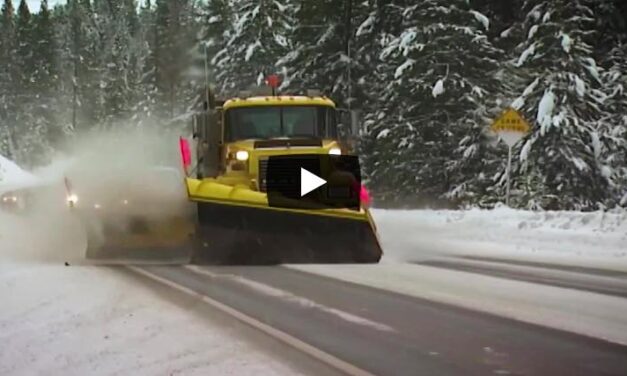 Idaho DOT does a lot of snow plowing through the winter! Take the time to learn about safely being...